Capsule equipment production line
---
Capsule product display drawing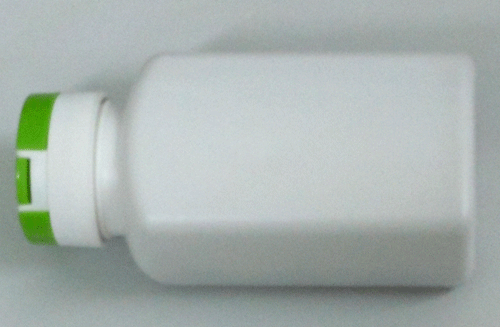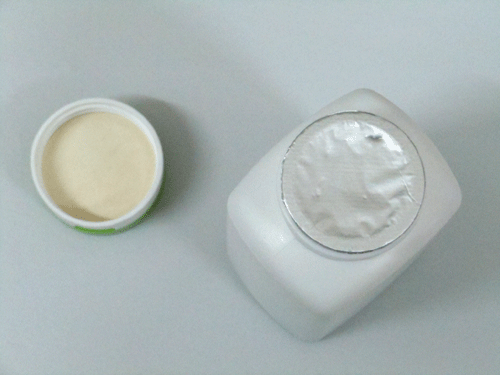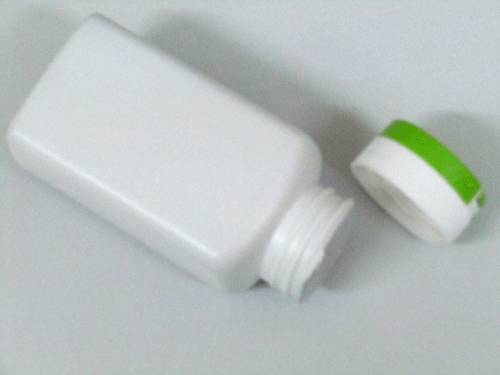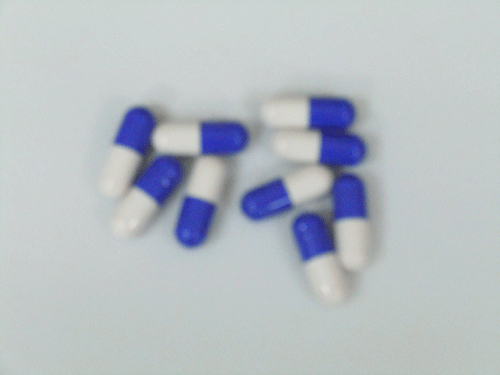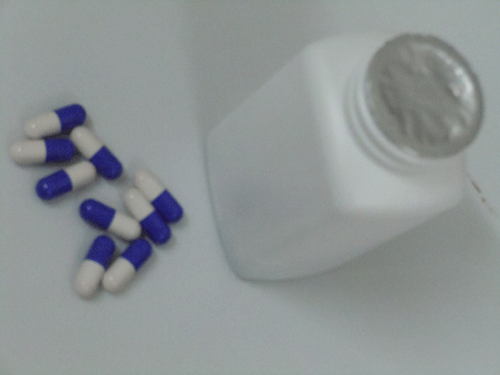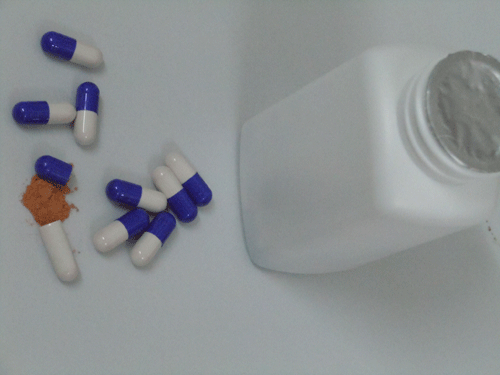 Product type: YJCT
Application: Granule outfit capsule
Technical parameters:
Applicable capsule: 0#-4#
Production capacity: 10000-15000granule/h
Voltage: 220V 50Hz 300W
Overall dimension: 1000x500x950
Weight: 100KG

 

 
Product type: YHPJ
Application: Capsule glazing
Technical parameters:
1. Output: 3000-7000 grain/min
2. Voltage: 220V
3. Power: 370W
4. Overall dimension:1140×330×900mm
5. Weight: 45kg
Note: self-provide cleaner
 
Product type: YPWS-580
Application: count pills
Technical parameters:
1. Count board diameter: 580mm
2. Count board apertures: 50 or 100 granule
3. Production capacity: 15-40 bottles (bag)/min
4. Voltage: 220V
5. Power: 550W
6.Overall dimension:550×650×800mm
7. Weight: 65kg
Feature: According to customer special requirement, can produce various tablet mould.
 
Product type: YSXJ
Application: Plastic bottle cap
Technical parameters:
1. Capping diameter: φ10-50mm
2. Output: 20-40 bottle/min
3. Voltage: 220v, 7w, 50Hz
4.Overall dimension:180×110×95mm
5. Weight: 3kg
According to the customers request produce the cap screwing.
 
Product type: YSF-1010
Application: Plastic bottle closure aluminum foil
Technical parameters:
Sealed diameter: 15-17mm
Rated Voltage: AC220V 50/60Hz
Sealing speed: 0-40 bottles/min
Power: 1300W
Dimension of frame: 350x270x100mm
Weight: 7KG
Operation type: manual control