Product introduction
Draws on the latest foreign technology peeling fresh corn, the product has been in China's Fujian, Jiangxi, Jiangsu, Shandong, Hebei, Shanxi and other places used, and get a good evaluation. At present the product already belongs to the leading domestic level.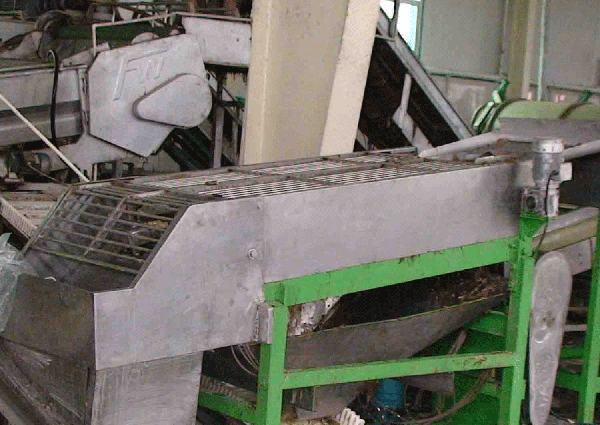 Product characteristic

 

1. product configuration feeding, betel leaf, back to the material and the row bracts etc equipment composition peeling of complete sets of equipment;

2.Product use rubber roller to peel the fresh maize bracts, the rotation of the roller and hardness of the product has a high peel net rate, low breakage rate effect;
 

3. Product depending on the different device configuration a total of 4.5 tons / hour, 7.5 tons / hour, 10 tons / hour sets of models;

4.All the products, by food machinery with stainless steel and food grade rubber materials manufacturing, thus reducing the chance of pollution, comply with relevant food hygiene standards;

5.The product has characteristics of easy operation, low fault rate, production of fresh corn processing has played a very important role;

6.products are applicable for various fresh corn processing enterprise, fresh maize canned enterprise and fresh maize deep processing enterprise.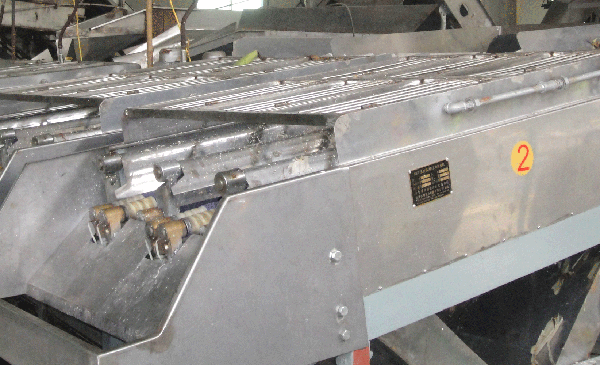 Product technical parameters
5BT series of fresh corn peeling machine performance tables
Equipment model

5BT-4
5BT-6
5BT-8
Note

Net rate of stripping

−

90%

−

90%

−

90%

Plus steam flag leaf machine

Breakage rate

+

4%

+

4%

+

4%

Plus steam flag leaf machine

Productivity (t /h)

−

4.5

−

7.5

−

10

Plus steam flag leaf machine