Choco Pie Cake Production Line
Use: Choco pie cake , sandwiching cake
Model : CTNYQYH600
Capacity: 300kg/hr
Pie cake production line:
With eggs and flour as the main raw material, thick paste, after injection, baking, cooling, cake turn over and sandwich, made into delicious egg yolk pie, fashion, leisure, strawberry pie series of layer cake, favored by consumers.
This production line is characterized by a high degree of automation, set light, electricity, gas, machine as a whole; besides feeding other processes are automated operations.
This machine uses the essence of the foreign advanced technology, production of cake last for more than half a year. Pie cake stalls high taste, for young and old, has a huge consumer groups, production pie cake is the food manufacturers preferred projects, seize market, first will win.
Production capacity:
8-9 tons/day Total installed power: 50 kw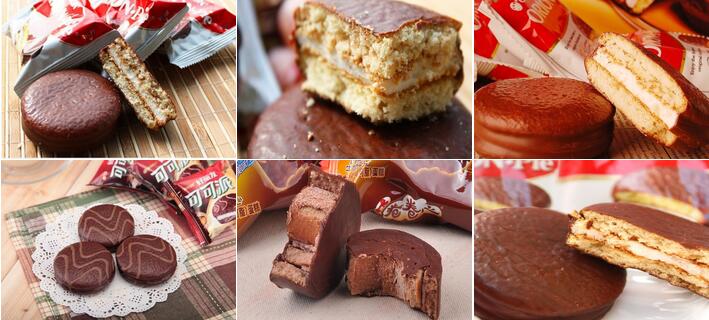 กก